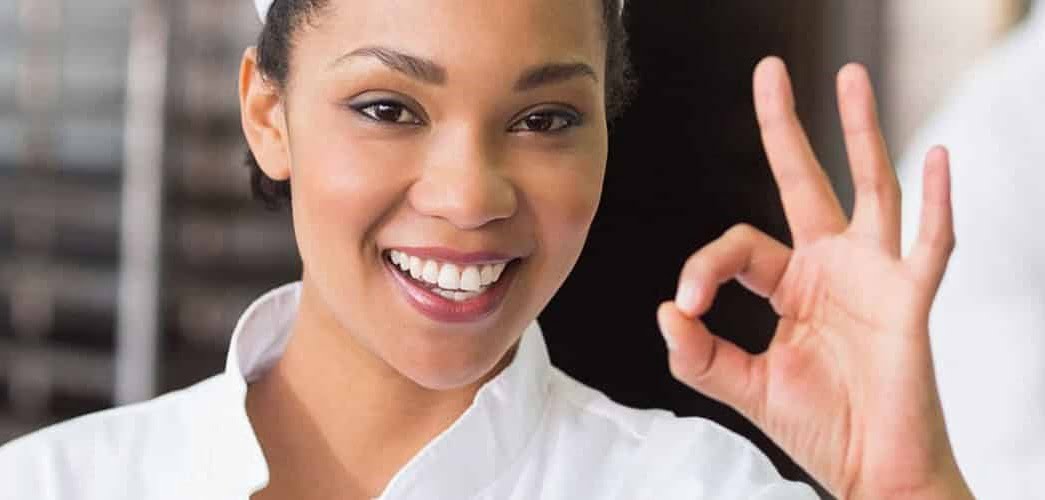 Crossfire has been servicing exhaust systems since 1991, and has established a reputation for quality and unsurpassed customer satisfaction. We work in accordance with NFPA standards, and we are certified through a nationally recognized organization.

Our clients enjoy the piece-of-mind that we are putting their safety first, by cleaning and inspecting their equipment to meet federal standards. To verify our credentials go to: http://www.firemancertified.com and enter our certification #10675829.
The CrossFire Difference
Crossfire will clean your kitchen exhaust system, including exhaust fan, duct, plenum hoods and filters to bare metal. We will clean every system in accordance with NFPA #96 standards. We will provide an After Service Report explaining why, and what needs to be done to bring your system/systems into compliance with NFPA #96. (Installing hinge kits on exhaust fans, keeping grease off the roof, and Cutting access panels) A certified Tech will provide cleaning service using hot water pressure washing, industrial strength cleaning detergent, and ONLINE PHOTOGRAPHY OF EVERY AREA SERVICED .
System cleaning includes hoods, ducts, fans and filters
Systems cleaned in accordance with NFPA # 96 standards
All applicable areas are covered by plastic to contain overspray
Detailed polishing of stainless steel exposures
Kitchens left clean after services
Detailed Service Report
Certified Professional Technicians at the point of service
Online Photography
With over 35 years combined experience in the kitchen exhaust hood cleaning field, Crossfire Hood Cleaning has the expertise to meet any task head on. We strive to exceed expectations by providing an industry leading service while keeping cost at minimum. Our goal is to make every customer a "customer for life".
Quality Service Network
We believe communication is the key to any successful relationship. At Crossfire Hood Cleaning we use industry specific software designed to network and communicate. This network aids in assuring that the kitchen exhaust system be hood cleaned to NFPA specifications. The communication surrounding the entire hood cleaning experience guarantees quality and accountability. A comprehensive service and inspection report along with labeled photography is used at every hood cleaning to pinpoint and detail any deficiencies. Our experienced staff is able to focus on quality control through a thorough follow-up after every cleaning to help ensure safety and efficiency.
Reducing Risk of Fire
Kitchen Exhaust Cleaning (KEC) is about reducing risk of fire. Ninety percent of all restaurant fires start in the kitchen. Every year, thousands of structure fires are reported by eating and drinking establishments, resulting in millions in property damage. The fire suppressant system successfully extinguishing a threat, with minimal damage to your properties, relies on the quality of work provided by your hood cleaning company and the frequency of exhaust cleanings. Without proper KEC service the chances of your suppression system doing its job will be reduced substantially, not to mention other health and safety hazards. By getting into the deepest, hard-to-reach areas of your exhaust system and removing grease that often can't be seen, you will greatly reduce the risk of damaging fires. It's also very important to pay great attention to damaging grease run-off on the roof of your building and to make sure access panels are in place for complete duct access.
CONTACT US NOW FOR A COMPLETE
KITCHEN EXHAUST CLEANING
Our experienced staff is able to focus on quality control through a thorough follow-up after every cleaning to help ensure safety and efficiency.